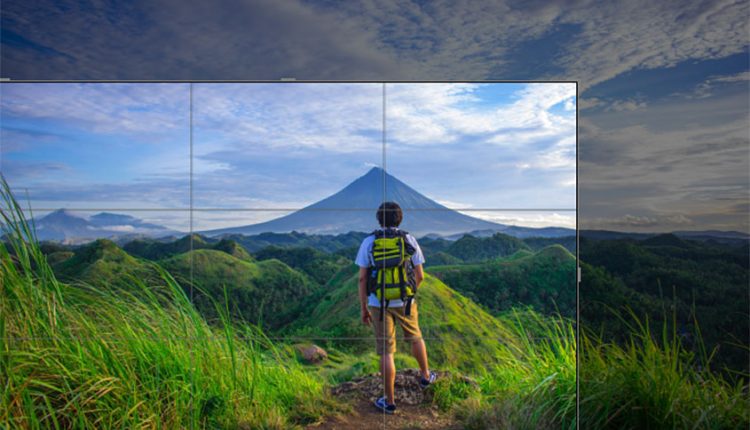 Cropping and Editing Snapshots
Occasionally I find some good shots hiding in everyday type snapshots that I have taken just for the fun of it. Most of the time I discover them by playing with the photographs in an image editor, just experimenting until I find something that jumps off the page for me.
This is an original (sized for displaying on the web) snapshot that I liked, but there was so much going on in the picture that it distracted the look I was going for. I wanted people to see the look of peace that I was seeing on Haley's face, while she waited on these steps for me to catch up to her.
By cropping and editing snapshots, we can change the focus of what our eye is naturally drawn to within the shot. As you see above, I have removed a lot of the distractions and brought the focus in on her, but it still wasn't quite right for me. The shot was still missing something.
The key was cropping the image down to the expression on her face. This natural photograph above happens to be my personal favourite.
Some folks prefer a warmer and softer look (glamour effect) for these types of pictures, as seen in the example above. I accomplished this just by using a few effects within Corel's Paint Shop Pro Photo X2.
I like the more traditional classic approach of a basic black and white photograph, as long as it doesn't lose the vivid personality in the eyes.
If you are going for a dramatic look you can add some clarifying effects and play around a bit with the shadows within the shot.
In the end, it all comes down to experimenting until you find the effect that portrays the look you were going for.
Which effect do you like best for this snapshot?