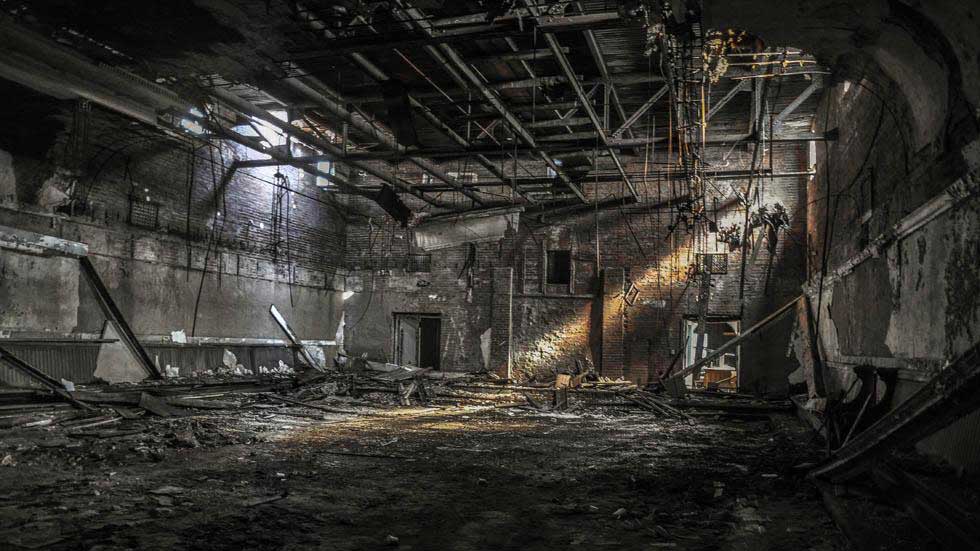 Need some inspiration? Here's some subject ideas
We have all been there, batteries charged, kit bag sorted, camera ready, in fact, everything all lined up and ready to go but what do I go out and shoot?
Well to help out both our readers and ourselves we have come up with a list of photography subjects to photograph. This list is by no means definitive, far from it, more a helpful nudge to hopefully get your creative juices flowing and inspire you to get out there and to take pictures again.
So without further ado, let us get this list started.
Abandoned Buildings
There can be something spooky about abandoned buildings, and they can make some great images, particularly useful for some black and white treatment.
Dogs, Cats, Animals
Sounds mundane but animals can be the source of some amazing images, cute, cuddly and full of life they can also be quite a handful so be ready for anything! They will give you that much-needed practice using faster shutter speeds as well.
Flowers
A perfect subject which can yield some fantastic colours and details. Less likely to run off and spoil your shot than a dog/cat but the macro element more than makes up for the less energetic subject matter.
Street Photography
Street photography (sometimes referred to as candid photography) is great fun and one of my favourite subjects, there is just something special about capturing a moment of life right there is front of you. People, buildings, odd details its all there for the taking so get out there and grab some.
Food
In my opinion, food is an underrated photography subject matter. It is easy and cheap to get started and can be fascinating at the same time. From a simple collection of oranges to a full banquet, the sheer vastness of the different types of food can be mind boggling. Take a look at some cookery books for some examples or get a bit creative and try something new.
Colour
Pick a colour and photograph subjects around that colour, be it people, objects, architecture, whatever as long as your chosen colour is involved get shooting.
Well, there you have it a short and sweet but interesting list of subjects to help you on your photographic journey. Hope you enjoyed the post and it got you all revved up to get out there and start shooting again.
Please do let us know how you get on with any or all of the subjects mentioned; we love to see new and exciting work. We may even start a gallery if there is enough interest.